Family Law With You from Start to Finish
Family Law Attorney Des Moines, Iowa
Your Guide through the Family Court System
Going through a divorce or child custody action is a sensitive process. Our Des Moines family lawyers at Branstad & Olson will help you navigate decisions about your children, finances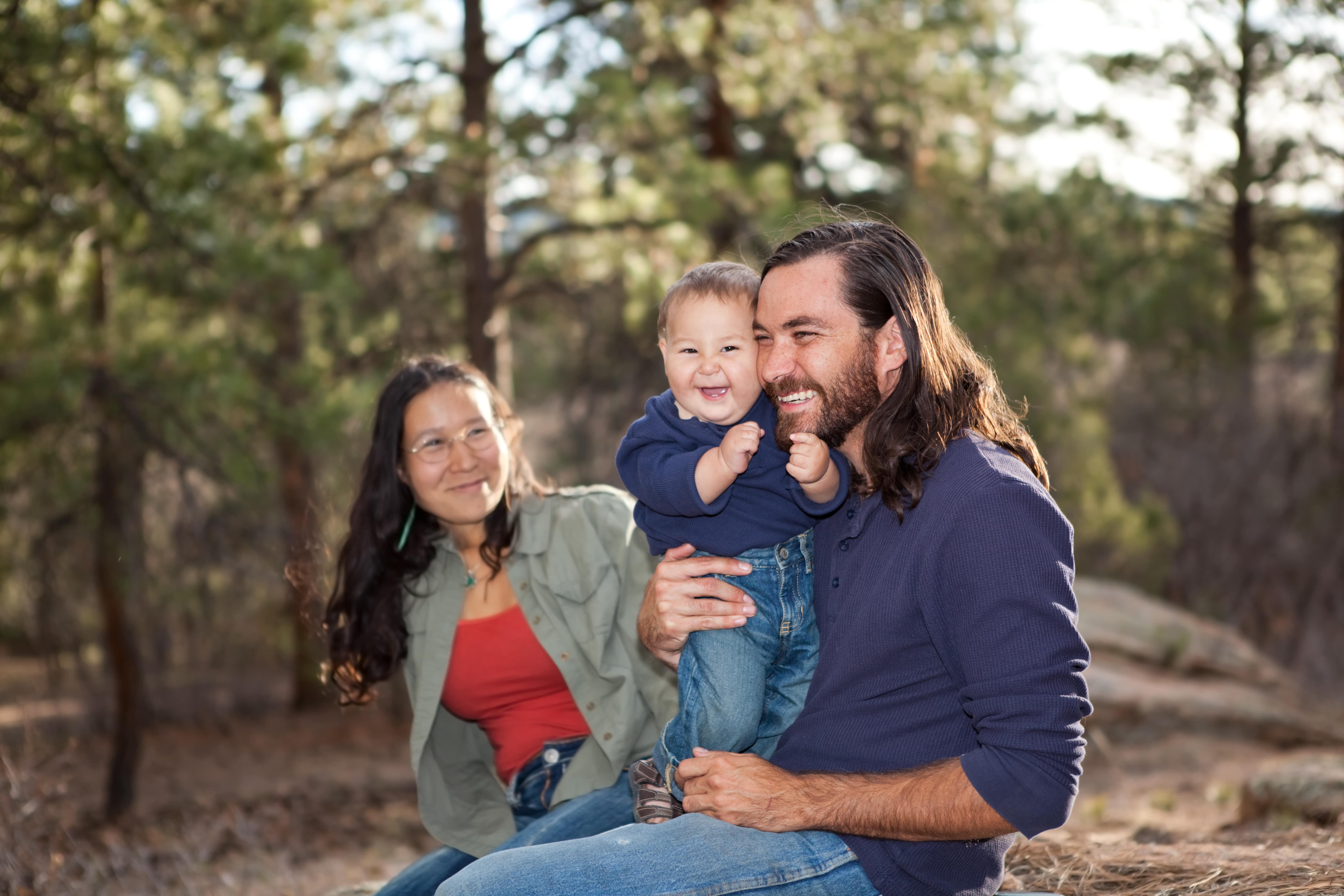 and division of property.
Our patient family law attorneys in Des Moines, Iowa are committed to a favorable solution for you and your family. We understand both the private nature of your circumstances and the emotional strain. Our lawyers at Branstad & Olson compassionately provide effective options.
Call our Des Moines family lawyers today at (515) 329-3100 to receive a confidential, personal consultation about your family law needs.
Better with Branstad & Olson
6 Reasons to Choose Us
Over 65 Years of Collective Experience

Thousands of Cases Successfully Handled

Outside-the-Box Strategies to Secure the Best Result

A Genuine Care for Our Clients' Best Interests

Highly Responsive & Accessible

A Never-Give-Up Approach
Client Stories
Giving People a Tomorrow to Talk About
"Prompt, attentive and willing to go beyond the scope of my expectations. She listened, and then with care proceeded to explain the possible outcomes - I am so thankful that I made this call."

- Mike

"She portrayed rare qualities such as professionalism, honesty, kindness, patience and determination."

- Elizabeth

"Everyone in the courtroom from lawyers, judges, or prosecutors seemed to clearly have an unspoken respect for her. She is truly a caring being who is devoted to justice for others."

- Jimmy
Settling a Vast Range of Family Legal Disputes
Our Des Moines family law attorneys have extensive experience with all types of family legal disputes. No matter the case, we provide guidance to our clients with compassion and privacy, being sensitive to the well-being of the children who may be affected.
Our family lawyers in Des Moines, Iowa at Branstad & Olson will work to protect the best interests of you and your family. Call us at (515) 329-3100 or contact us online today.