Domestic Violence Lawyer Des Moines, IA
Iowa Domestic Violence Laws
Charges of domestic abuse present issues that need special attention. When a person is charged with domestic abuse, that person is faced with both criminal charges and with the breakdown of a relationship. We understand there is a different approach for someone who is wrongfully accused and for someone who is trying to make good decisions and deal with regrettable actions. When facing serious charges, we help protect your freedom and help provide a path forward.
To schedule a free consultation with our Des Moines domestic violence attorneys, call (515) 329-3100 now.
What Constitutes Domestic Abuse Iowa?
In Iowa, domestic violence is a charge based on both the assault laws and the Domestic Abuse Act.
According to Iowa Code, assault involves:
The threat of physical contact;
Physical contact that is offensive, insulting, or causes injury to another; or
The use of a weapon in a threatening manner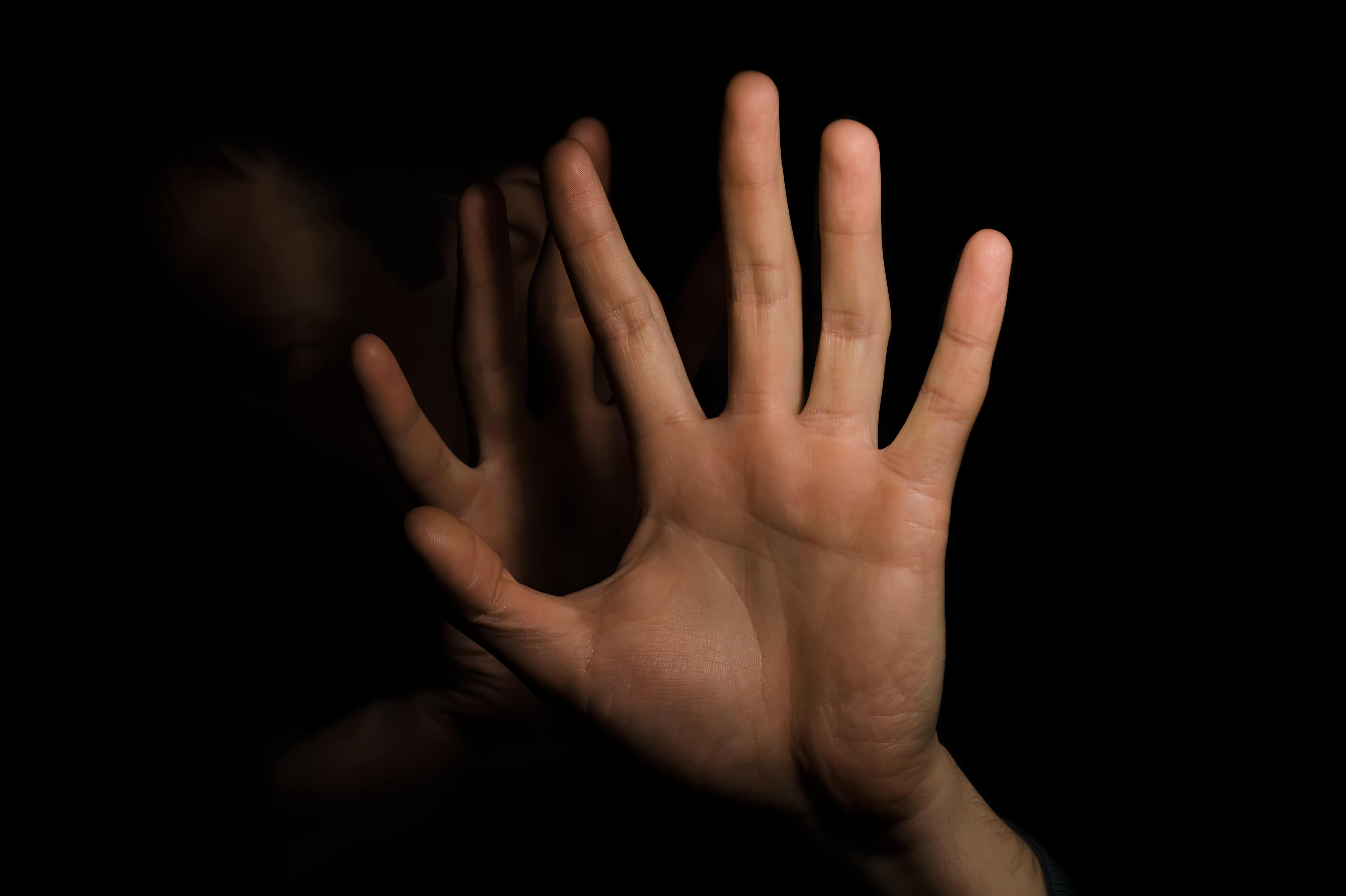 If an individual engaged in any of these activities against any other person, they can be charged with assault. Domestic abuse is an assault carried out against an individual who is a family or household member. This may include husbands, wives, partners, children, siblings, grandparents, and others living in the same household, or who have lived together within the past year.
Iowa Code domestic relationship:
Two persons who are married, separated, or divorced
Two persons who have resided together at any point during the past year
Two persons who have had an intimate relationship together within the past year
Two persons who are the legal parents of the same child
If you've been accused of domestic abuse, contact our Des Moines domestic violence lawyers now!
Punishment & Charges for Domestic Abuse in Iowa
Punishment for domestic abuse in Iowa is determined by the number of previous offenses and the presence of aggravating factors. Many first-offense domestic abuse offenses are charged as simple misdemeanors. However, if injuries are alleged, or the prosecutor believes a weapon was involved, the charge could be increased as high as a felony. The level of charge and potential penalties may increase if you were previously convicted of domestic abuse in Iowa or in another state.
The charges for domestic abuse increase after the first offense, as shown below:
Simple Misdemeanors in Iowa
Simple misdemeanor domestic abuse charges typically stem from allegations that do not involve injury. These are punishable by a fine of between $65 and $625, and up to 30 days in jail.
Serious Misdemeanor in Iowa
If the allegations of domestic abuse involve injury, the charge may be filed as a serious misdemeanor, carrying a maximum jail sentence of one year and a fine of $315 to $1,875.
Aggravated Misdemeanor Iowa
For domestic abuse allegations involving an intent to cause serious injury, or the use or display of a dangerous weapon, the charge may be filed as an aggravated misdemeanor. An aggravated misdemeanor carries a maximum prison sentence of 2 years, and a fine of $625 to $6,250.
What is a Class D Felony in Iowa?
Domestic abuse allegations that involve the impeding of someone's breathing or blood flow by choking, or by covering the mouth or nose may be charged as a Class D Felony. These charges carry a prison sentence of 5 years, and a fine of between $750 and $7,500.
Iowa Domestic Abuse Assault Second Offense Penalties
Domestic abuse allegations can also be enhanced based on the number of prior domestic abuse convictions a person has. In cases where the first offense was a simple misdemeanor, a second offense that would have been the same charge becomes a serious misdemeanor. On the other hand, if the first offense was a serious or aggravated misdemeanor, or the second offense would have typically been charged as a serious misdemeanor as a first-time offense, the offender will be charged with an aggravated misdemeanor.
Third or Subsequent Offense Domestic Abuse
Even in cases where the domestic violence would have been charged as a simple misdemeanor, third and subsequent offenses are Class D felonies.
In addition to the above fines and jail time, individuals charged with domestic abuse are often subject to a no-contact order (restraining order), preventing them from being near, calling, texting or communicating with the alleged victim. This can severely disrupt a person's life during a case and lead to additional penalties and jail time if the no-contact order is violated.
Violations are a separate charge and may have mandatory jail time.
Defense Against False Accusations of Domestic Abuse
If you have been accused of domestic abuse, you can turn to our Des Moines domestic violence lawyers from Branstad & Olson to help fight your charges or to help you take the best steps forward to resolve your case.
Our Des Moines domestic violence attorneys are here to protect your rights and freedom during this challenging time. Call (515) 329-3100 or submit an online contact form to discuss your legal options.
Recent Case Victories
Never Settling for Less Than the Best Possible Result
Robbery 1st Degree Not Guilty– Jury Trial

Murder 1st Degree Not Guilty– Jury Trial

Suppression of Evidence, Trial, Not Guilty Not Guilty– Jury Trial

Drug Case Dismissal

Dismissal of Burglary Charge Following Negotiation and Investigation Dismissal

Indecent Exposure Not Guilty– Jury Trial

Domestic Abuse Dismissal

Assault with Intent to Commit Sexual Abuse Not Guilty – Jury Trial

Contested Sentencing Suspended Sentence on Vehicular Homicide Suspended Sentence

Assault Dismissal